3. Jaime Pacheco – Zamalek SC – $100K (R1.4m)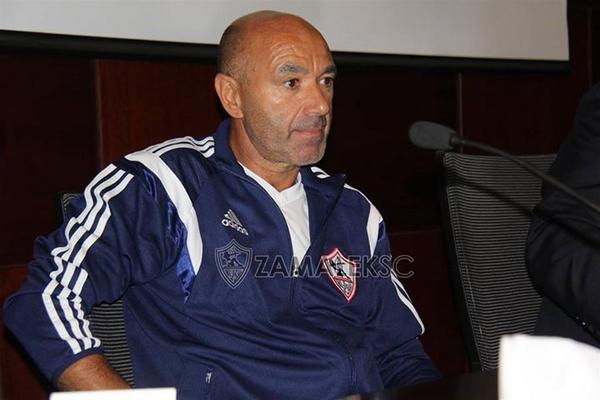 Portuguese coach Jaime Moreira Pacheco is the current manager of Zamalek. In September 2020, he was appointed the head coach of Zamalek SC for the second time in their club history.
During his career he played, among others, for Porto and Sporting, amassing Primeira Liga totals of 296 matches and 19 goals over 15 seasons. Subsequently, he worked as a manager for several clubs during more than two decades, including Boavista which he led to its only league title.