Not a lot of soccer players see the need to get a qualification due to their profession. The PSL clubs and the Department of Education have made it clear that it is very important for the soccer players to get any form of education so that they can be able to empower themselves to secure their future and children's future.
Many people find their future in sports. Since football is the most popular sport in the world, it is logical that young people choose it first of all. The choice of football as a future career is justified, it is a good income, popularity and, as a bonus, a good physical shape.
However, often, students who devote their lives to sports do not pay due attention to their studies. It is important to understand that even if you see your future only in football, a diploma of higher education will not be superfluous anyway. If you do not want to devote too much time to study, you can ask for help at the writing service writemyessayonline.com.
Most importantly, do not drop out of university. In this article you will find a list of world football players who have what we are talking about, higher education.
Here are Top 10 South African Footballers with University degrees.
1.Mokete Mogaila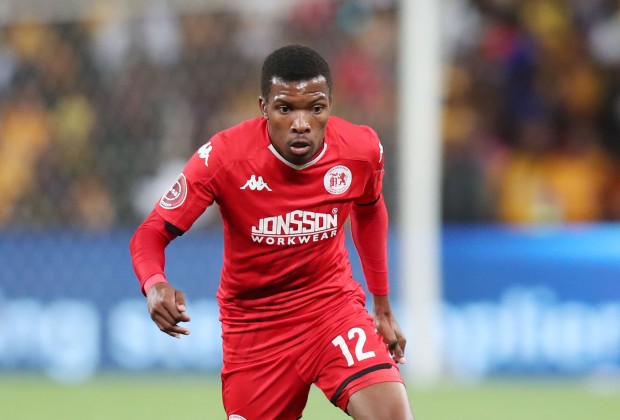 The Highlands Park speedy winger, Mogaila is prioritising his studies while playing top-flight PSL football as he is currently studying Mathematical Science majoring in Computer Science and Applied Maths at the University of Johannesburg (UJ).
The 24-year-old enrolled at UJ in 2017 and he was playing for the university in the Varsity Football Cup and Regional SAB League.
2.Given Msimango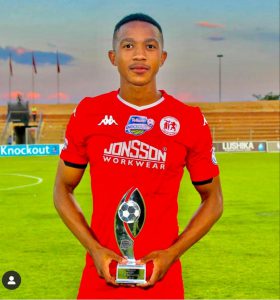 Mogaila's teammate Msimango at the Lions of the North is studying towards a BCom accounting degree, also at the University of Johannesburg.
3.Lehlohonolo Majoro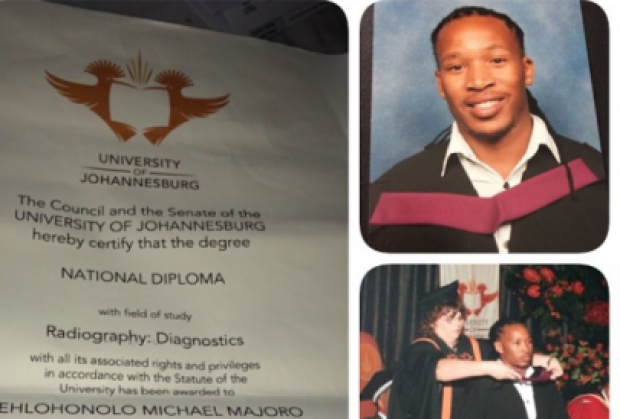 The ex Orlando Pirates and Kaizer Chiefs striker graduated as a radiologist from the University of Johannesburg years ago and practiced in Limpopo, before opting to play pro football.