4.Tiyani Mabunda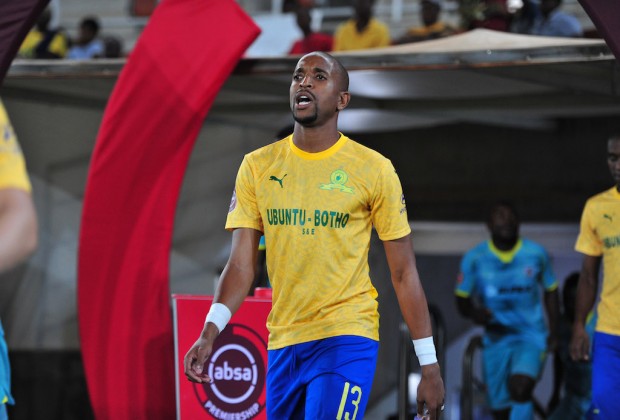 The Mamelodi Sundowns midfielder abandoned his studies back in 2010 at the Tshwane University of Technology (TUT) when he signed for Black Leopards but his mom encouraged him to finish what he started and in 2018.
while playing for Sundowns, he returned to TUT as a third-year Sport Management student.
5.Percy Tau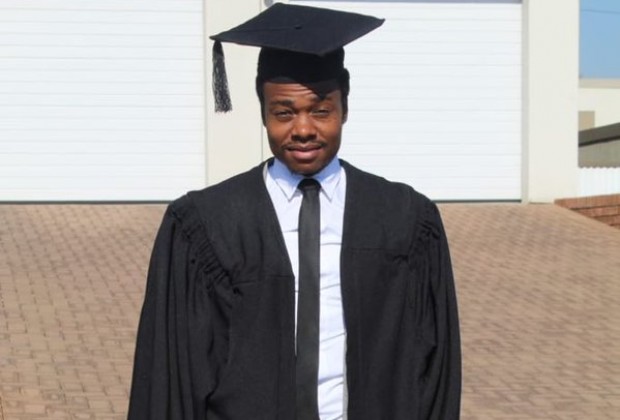 Despite having a busy football career, playing overseas, Tau completed his Bcom (Bachelor in Commerce) at Unisa at the beginning of the year.
The Club Brugge player is not quite done with his studies as he is currently doing a postgraduate degree in management, research strategic management.