Best football Clubs in Japan. The international reputation of football in Japan has grown tremendously — especially after their national men's team surprisingly had a good 2018 FIFA World Cup performance. Their success is also transmitted to its domestic scene. The Japanese football league is emerging as one of the best leagues in the Asian continent, but they didn't always start like this.
Twenty-five years ago, Japan's first football pro organization, the Japan Professional Soccer League was established. It started as a single division of just eight football clubs, but it has now grown into a three-division league with up to 54 football teams.
Since their inception, the clubs have participated in various tournaments and won so many trophies. Today, we will look at the top football clubs in Japan.
Top 5 Best Football Clubs in Japan
5. Cerezo Osaka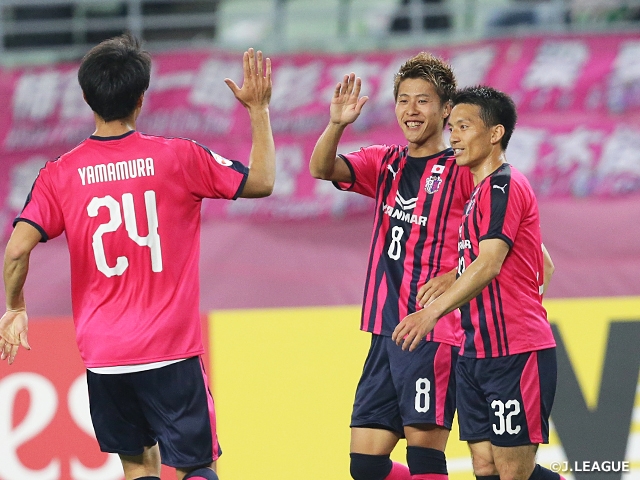 Cerezo Osaka is undoubtedly one of the top 5 football clubs in Japan. The club was named after a flower in Osaka City, Cerezo, which is Spanish for the cherry tree.
However, this team was formally known as Yanmar Diesel. The football club was established in 1957 and joined the
former Japan Football League in 1992. They have won the J league title four times.
Cerezo Osaka plays at Kincho Stadium, and play some bigger games played at Yanmar Stadium Nagai. They share an intense rivalry with Osaka Gamba.